Matt Patricia
The ship carrying my support for Matt Patricia has sailed. Entering the 2020 season, most Lions fans knew he was on the hot seat. Currently holding a 10-25-1 record, Matt Patricia will be fired unless a magical force leads this team to at least a playoff win. Making it in as a wildcard is not enough at this point. I do believe that Patricia has matured as a head coach over his 3 years here in Detroit, but this team is on a downward spiral. Yesterday's loss against an injured Saints team after being up 14-0 in the first shows the incompetence, lack of will, and simply horrendous display of football from the point of Golladay's touchdown in the first quarter to the end of the game. I will say that 29 points should be enough to win. Allowing a 41-year-old QB to navigate a defense without his #1 receiver laughable. Latavius Murray and Alvin Kamara were picking up yards at will. The Saints defense generated 3 sacks, 7 QB hits, and an interception. Stafford threw for just over 200 yards against that Saints defense who were without both of their starting corners. The Lions offense looked atrocious, the defense even more so.
This leads to question whether this is a schematic issue or a management issue. To answer that, it's both. This scheme does not work. The man coverage does not work. The lack of pressure the opposing QB does not work. The star player for the Lions is Jack Fox, the punter. The defensive line did not make the improvements I expected transitioning from last year to this year. The Lions are still not controlling the ball on offense. Their 3rd down efficiency is garbage. Their red zone efficiency is garbage. Every opponent has more 1st downs than the Lions. The Lions average over 6 penalties a game. Mitch Trubisky is not even a starter anymore and threw for 3 TD's against the Lions in week 1. Actually looking back, he is actually 3-0 vs the Lions with 753 yards and 9 TD's in his short career. The Lions' lead back is Adrian Peterson, who signed with Detroit a week before their first game. Kerryon Johnson, 2nd round pick in 2018, is getting limited touches. DeAndre Swift, 2nd round pick in 2020, is getting limited touches. The Lions also drafted Ty Johnson and Jason Huntley. So with 4 picks spent on the position in the last 2 years, the Lions are using 35 year-old AP as their bell-cow back. Something isn't adding up. Besides from week 1, as a collective, the Lions have not rushed for over 100 yards.
The passing attack hasn't improved. This can be due to Kenny Golladay's injury earlier in the season, however, Stafford has not thrown for over 300 yards in any of the games this year. Along with this, Stafford's completion percentages from week 1 to week 4 are as followed: 57%, 60%, 70%, 54%. Clearly, there is an outlier. A 70% completion percentage against the Cardinals week 3, and well, they won that game. That was also the only game that Stafford didn't throw a pick. Weird. I will say that Stafford is not the problem in my opinion. Stafford is a top QB in the NFL but is being held hostage by this disaster of a team.
My verdict for Matt Patricia is that he needs to be fired. There is no improvement. Darrell Bevell will most likely as the interim head coach for the remainder of the 2020-21 season. If 9-7 wasn't good enough, then what is Bob Quinn thinking about Patricia's 10-25-1 record?
Bob Quinn
As much as I have liked Quinn's drafts, it does not make up for how long he has held onto Patricia for. Quinn said himself that 9-7 is not enough, but his buddy has not even come close to 9 wins. It is a disappointment. This team is built to be a contender. It has a QB, a few solid RB's, an underrated WR in Golladay, a future star in Hockenson, and pieces that will hopefully come together on the offensive line. The defense has question marks. First, the defensive line has been added to, just lacks production. I have liked what I have seen from LB Jamie Collins, still not a fan of his ejection week 1. We can only hope that Okudah, Walker, and Tavai end up being foundational pieces that the next GM can build off of. Other than the Davis and Tabor picks, I have been satisfied with Quinn's drafts. Would I have liked Ed Oliver over TJ, sure. I do believe that if Josh Allen dropped past the Jaguars last year, we would have selected him. At least, that is what I hoped he would have done.
My verdict of Bob Quinn is that he will be gone at the conclusion of the 2020-21 season. The only way he survives is by firing Patricia this week and allows Bevell to showcase the talent this team has.
Replacements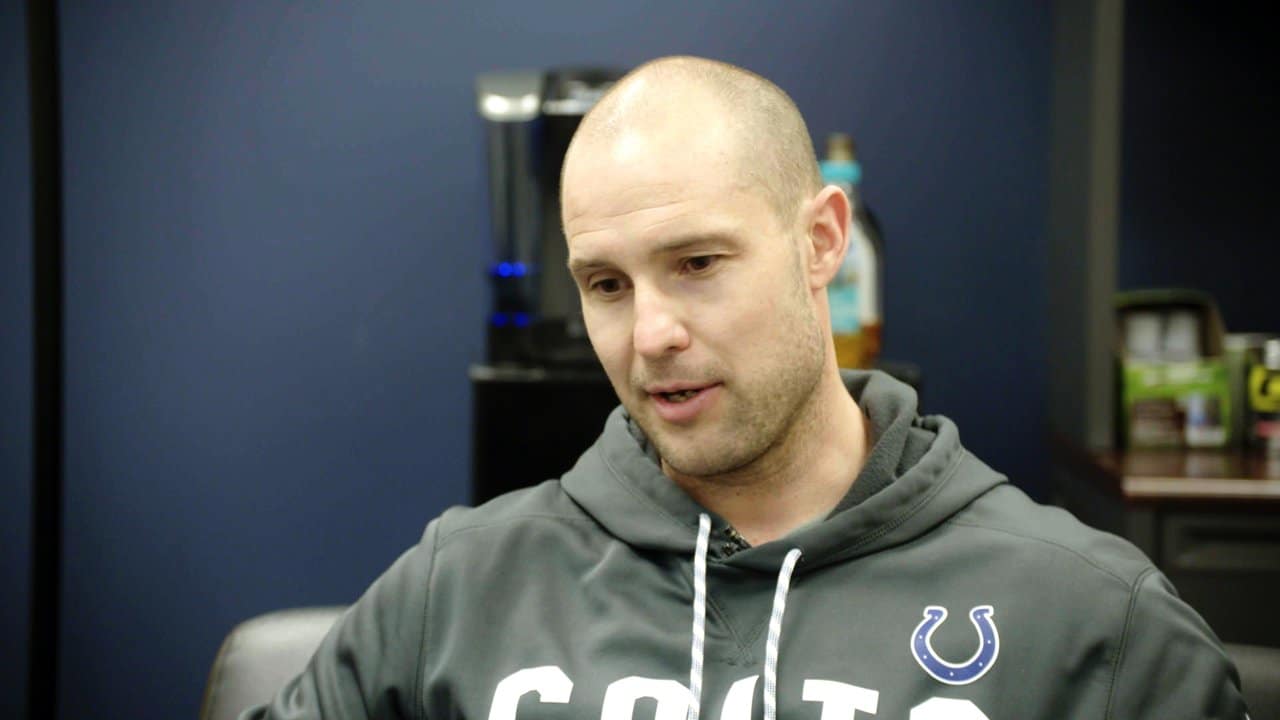 I'm in the belief that if you want someone fired, you should mention who you want to replace them. In saying so, I will be compiling a list of possible hires that Detroit will make, and who I believe will lead this team in the right direction. First, the GM position needs to be filled. There are a few names circulating, however, I was hoping that Bob Quinn would have been fired last year and be replaced with Ed Dobbs, the assistant GM for the Colts. Luckily, Dobbs remained in Indy, and unfortunately, Quinn remained in Detroit. I think Dobbs is the best case scenario for this team. Again, I will be making a separate article highlighting why I like Dobbs, while also adding a couple of other candidates.
Once the GM job gets filled, I think it's most likely that they will grab someone from the organization they are coming from. In the Dobb's scenario, I would like him to bring over Matt Eberflus, the defensive coordinator in Indy. The Colts have had one of the top defenses in the NFL that last few years, and grabbing two guys that contributed to that will be monumental for Detroit. Another name to keep in mind is Robert Saleh, who has been one of the leading candidates to land a head coaching gig following his run as the 49ers defensive coordinator.
If you have any names around the NFL that you think would be great takeover in Detroit, leave a comment, and I will add them to my list, which will be posted in the coming week. Detroit is off this next week, but will return October 18th to faceoff with the Jacksonville Jaguars. If all goes well this week, it will be Bevell's first game as head coach of the Detroit Lions.